Somnifix Sleep Strips (Mouth Tape for Better Nose Breathing)
---
Somnifix Sleep Strips (Mouth Tape for Better Nose Breathing) is backordered and will ship as soon as it is back in stock.
Couldn't load pickup availability
---
SomniFix Sleep Therapy is the best way to optimise your breathing during sleep. You've heard it before, breathe through your nose. It is easy to do that when you are awake, but until now, there has been no safe and comfortable way to ensure nose breathing during sleep. The barely noticeable SomniFix Sleep Therapy single use strip gently adheres to your lips to support your jaw and tongue and direct airflow through the nose. By controlling your physiology, SomniFix Sleep Therapy creates optimal breathing patterns. The key to good sleep is proper breathing. Optimise your sleep breathing with SomniFix Sleep Therapy.
Nose breathing matters

During sleep the mouth falls open, the jaw drops, the tongue falls backwards. This creates an obstacle at the top of the airway that disrupts nose breathing, leading to mouth breathing, open-mouth snoring and CPAP non-compliance.
Instructions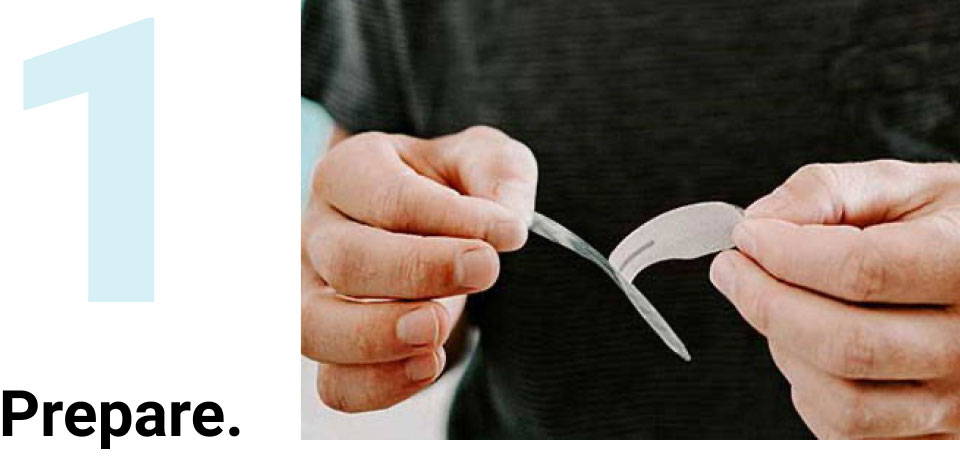 Make sure to wash and dry your lips.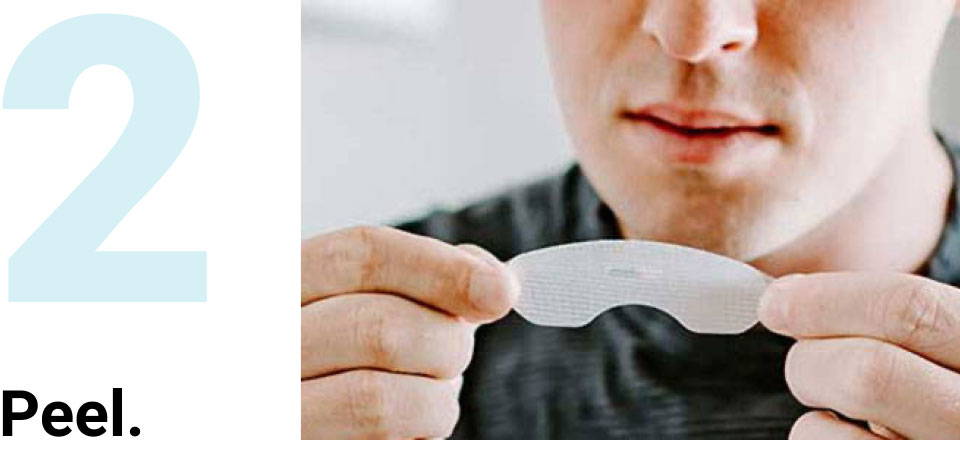 Separate the SomniFix strip from its branded liner.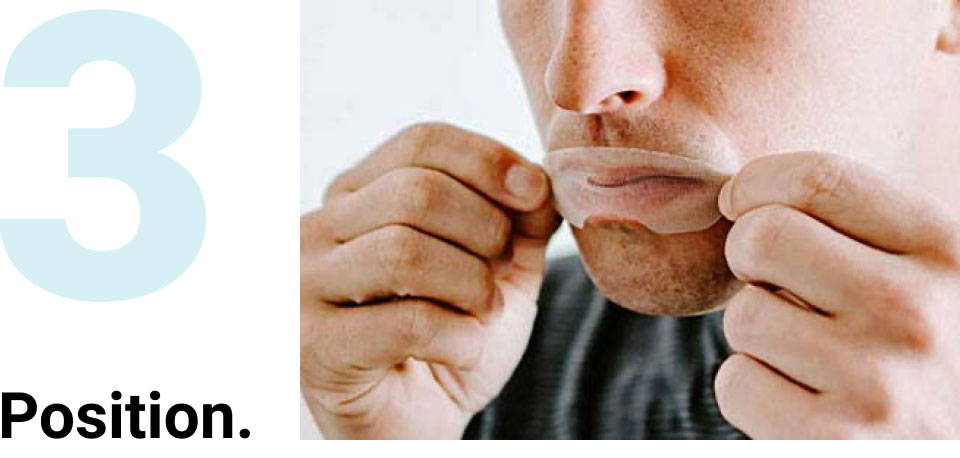 Close your lips, turn them inward slightly, and line up the central vent of the SomniFix Strip with the middle of your lips.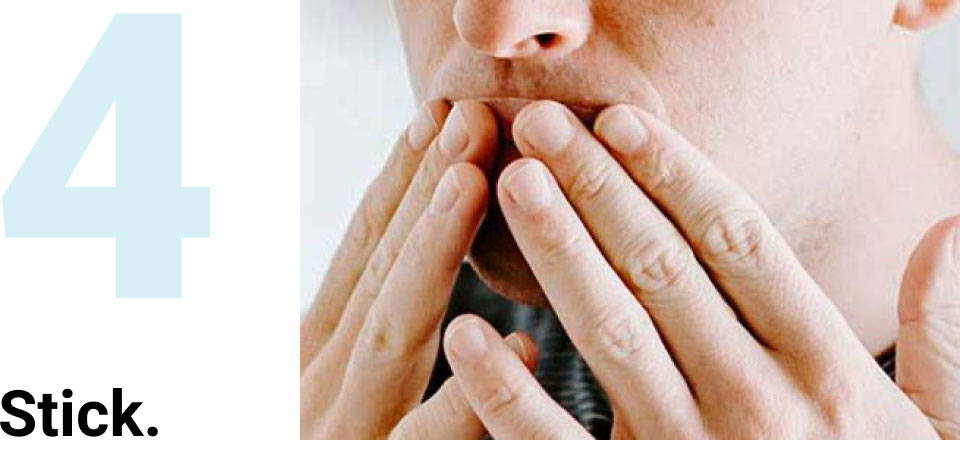 Apply the SomniFix Strip to closed, inverted lips
We are a society of bad breathers. We created SomniFix® Mouth Strips so that people can discover the benefits of breathing the right way: through the nose.

SomniFix® Mouth Strips were created by a physician and former champion snorer who found that both he and his patients suffered from the side effects of poor breathing. So he created a solution.

SomniFix® Mouth Strips are patented non-invasive sleep strips. They gently hold the lips closed to direct airflow through the nose. And that simple physiological function improves sleep quality, reduces mouth snores, and aids in CPAP compliance for nasal mask and nasal pillow users. When we created SomniFix, we sought to leverage breathing patterns to improve sleep.

And our mission as a company is clear: to change how society breathes, one nose at a time.